Gold & Silver Trader
877-934-7778
If you are already a member of this service, please log in here.

Join Sean Brodrick Inside
Gold & Silver Trader
Get full access to his powerful Gold X strategy, and go for 10-fold gains over the next 12 months.
If you're ready to join Sean Brodrick in Gold & Silver Trader right now, call our Customer Service Team at (877) 934-7778.
Or, if you'd like to first get a recap of the benefits, read on …
Look: This opportunity for you to make serious money is unlike anything you've ever seen before.
Thanks to the coming gold rush and Sean's proprietary Gold X Indicator, you could be looking at potential triple- and quadruple-digit gains of 2,000% or even higher.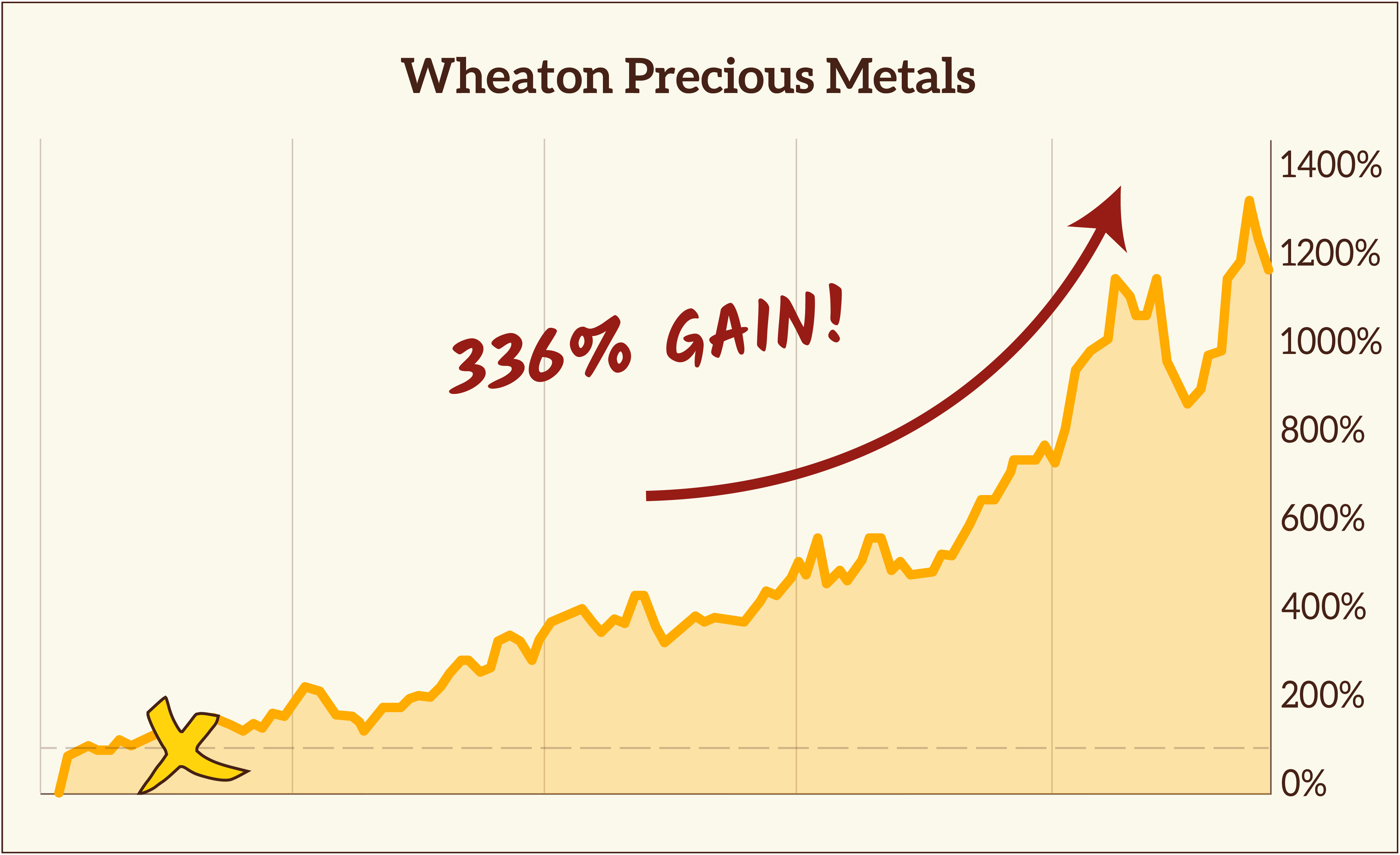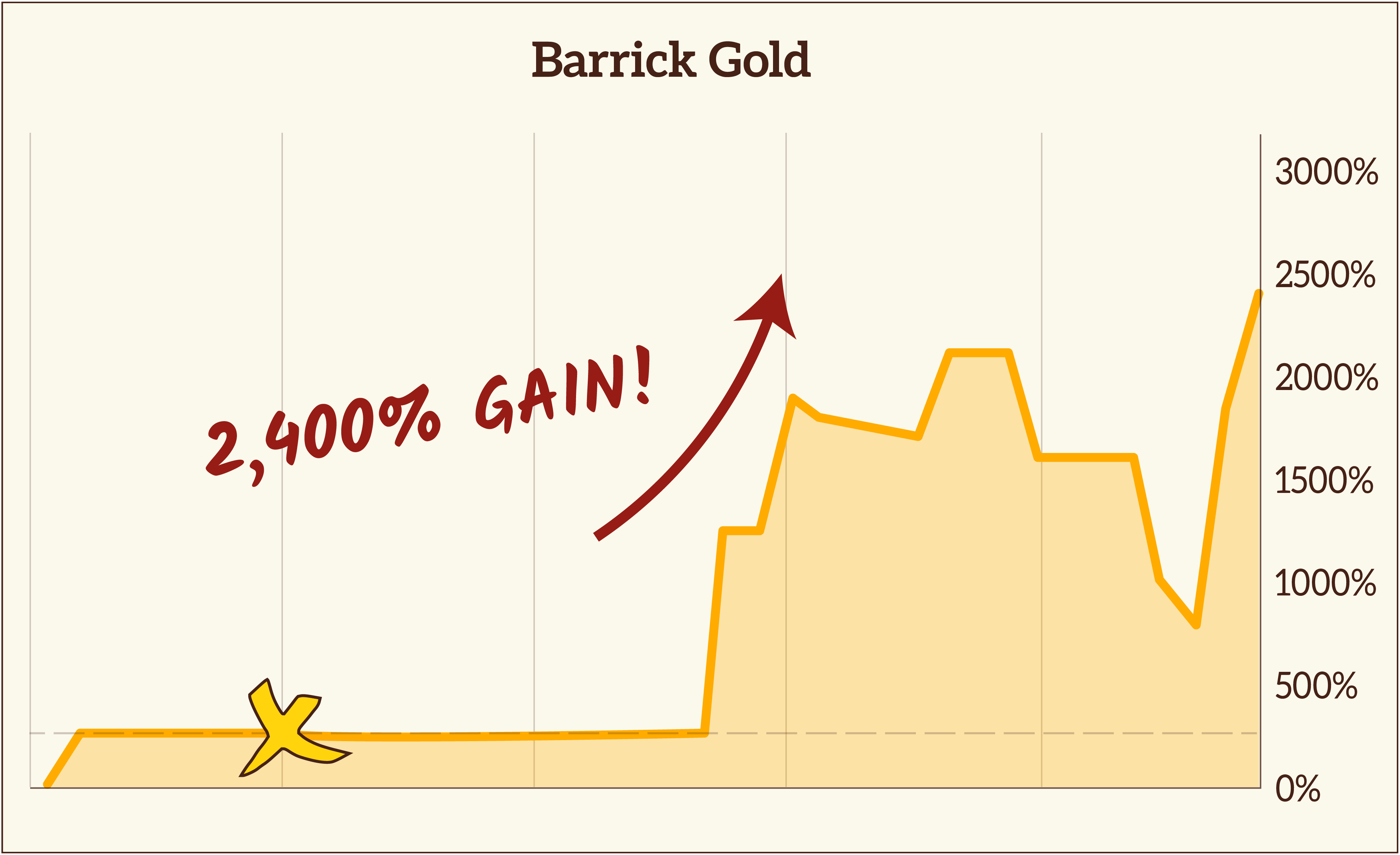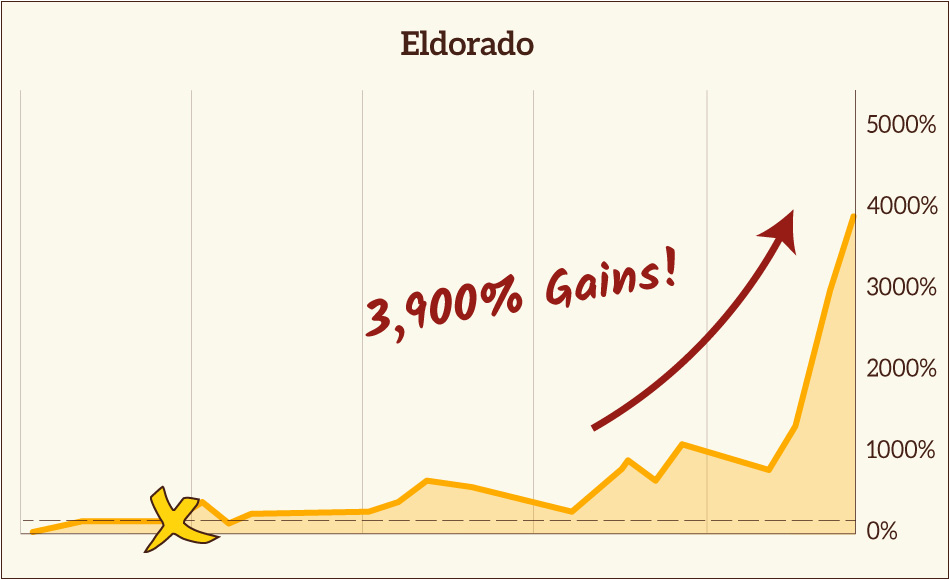 But here's the real power of this system …
To profit from gold's imminent surge, you DON'T need trading experience, big amounts of capital, or hours in front of the computer. In fact, Gold & Silver Trader was designed so that ANYONE could make a fortune — even if you've never traded a day in your life.
You just need to remember three simple things …
You only need a small amount of cash to get started!
You could profit FAST! Gains of 500%, 1,000%, even 4,000% often come within just weeks or months.
You don't need to do ANY hard work! I do all the grunt work so you can spend your time doing the things you love.
Members of Gold & Silver Trader can expect …
VIP Benefit #1 is the most urgent thing you need to act on right away: Sean's special report, 3 Gold X Trades For 250% Gains.
VIP Benefit #2 is 12 months full access to Gold & Silver Trader, designed to give you an average of one new Gold X trade every week.
VIP Benefit #3 is Special Members-Only Flash Updates: As I'm sure you know, the precious metals markets don't abide by a regular monthly or weekly publishing schedule.
One moment, they can be relatively quiet and tame; the next moment they can explode dramatically.
So, as a VIP member, we send you flash updates WHENEVER Sean sees a major move in the making so you can go for MAXIMUM profits.
VIP Benefit #4 is our Exclusive Concierge Service: As a member of Gold & Silver Trader, you get priority access to Sean and his team. Any questions you have, just email them in and we'll get you an answer ASAP!
We can't give you personalized investment advice. But we can certainly answer any questions you may have about what's happening and what I'm recommending in my issues or alerts.
Plus,
Frankly, we don't believe we've ever seen a more comprehensive package than this.
It gives you EVERYTHING you need to profit from the coming gold rush!
And, we want you to know, I'll be with you every step of the journey.
You've already seen Sean's track record of helping average folks build their own personal fortunes. And, I've told you that it's stories like these that make me proud to do what I do …
"I've read a lot of newsletters over the years, and never thought I would say this, but I'm up $24,000 in 4 months. Wow!"
Steven T, from Riverside IL

"Hand downs, these were the most profitable trades that I've made in 2 years! [One of my stocks] was up over 500% for me. Most of those trades were up at least 100%, 200%, 300%. Good timing! Looking forward to a profitable year and thanks again for your on-going updates."
Gary B. from Arkansas

"Sean, I'm so glad you said to take our gains. Total gain: $19,071. A whopping average of 391.5%!!! Thank you!"
Madeline C. from Atlanta
To learn more about this opportunity, call the
Weiss Customer Care Team at (877) 934-7778!